Meet WOLO Travel
#WeOnlyLiveOnce or WOLO is not only our name, but also our attitude! Whether you live to travel and Experience Leisure, Experience Lifestyle or Experience Learning… Let us help you get out there and Experience Everything!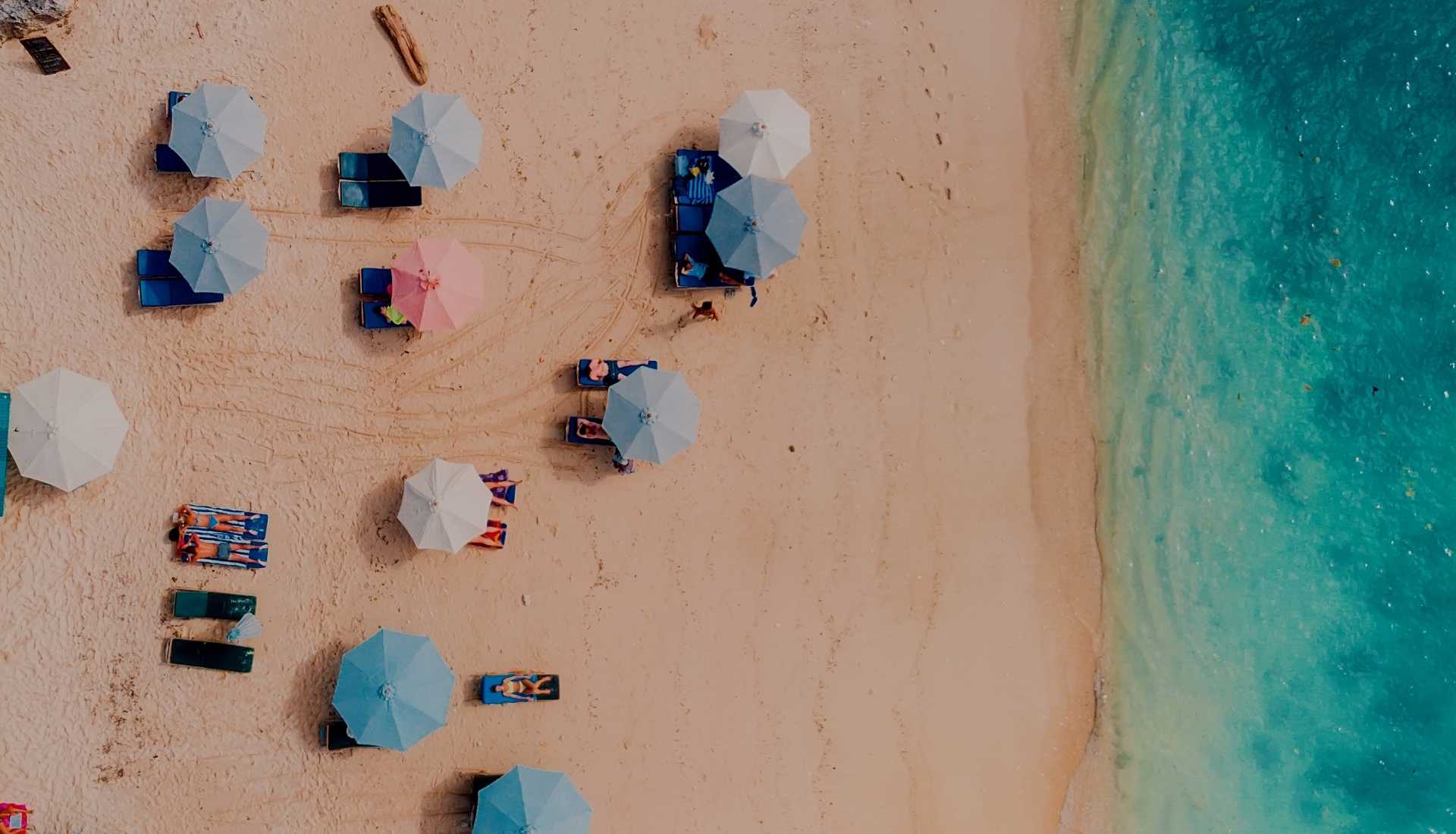 #WeOnlyLiveOnce
Cue a group of friends, a global pandemic, a few drinks, and a great idea, what do you get? One crazy adventure. 
WOLO Travel was born. We strive to live life to the full, and we want to help you experience everything with us! With trips to suit every type of traveller, you can be sure you will have the adventure of a lifetime. So, start exploring, & live your best life with us. Trust us, it will be love at first flight. 
Experience Everything.
"To give South Africans the opportunity to travel, by creating affordable & unforgettable experiences across the globe, because We Only Live Once." 
We endeavour to live and breathe the #WeOnlyLiveOnce lifestyle, in fact, it's our promise to you. Life is valuable, and we know you don't want to miss out on making those special memories. Real life starts now!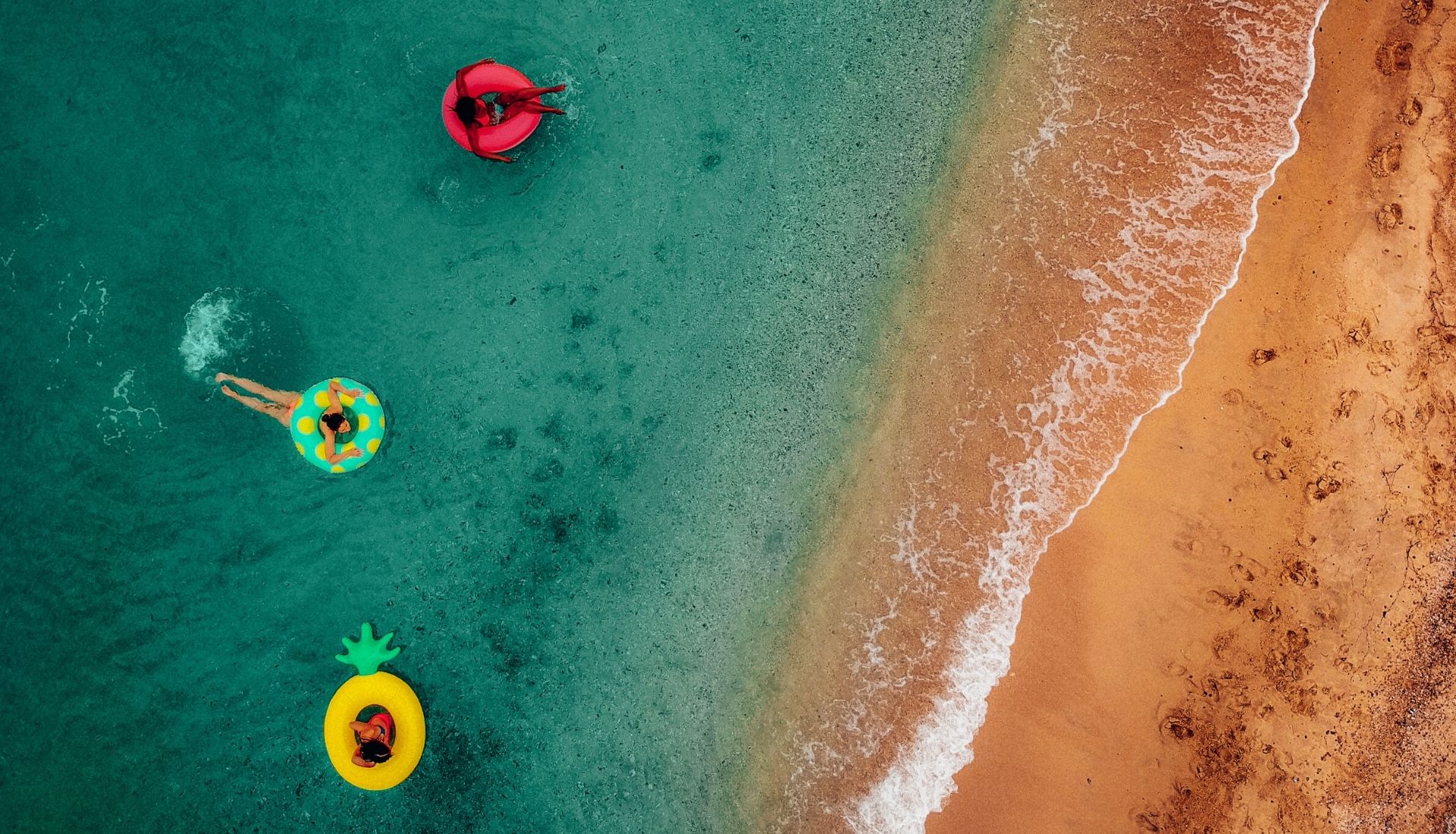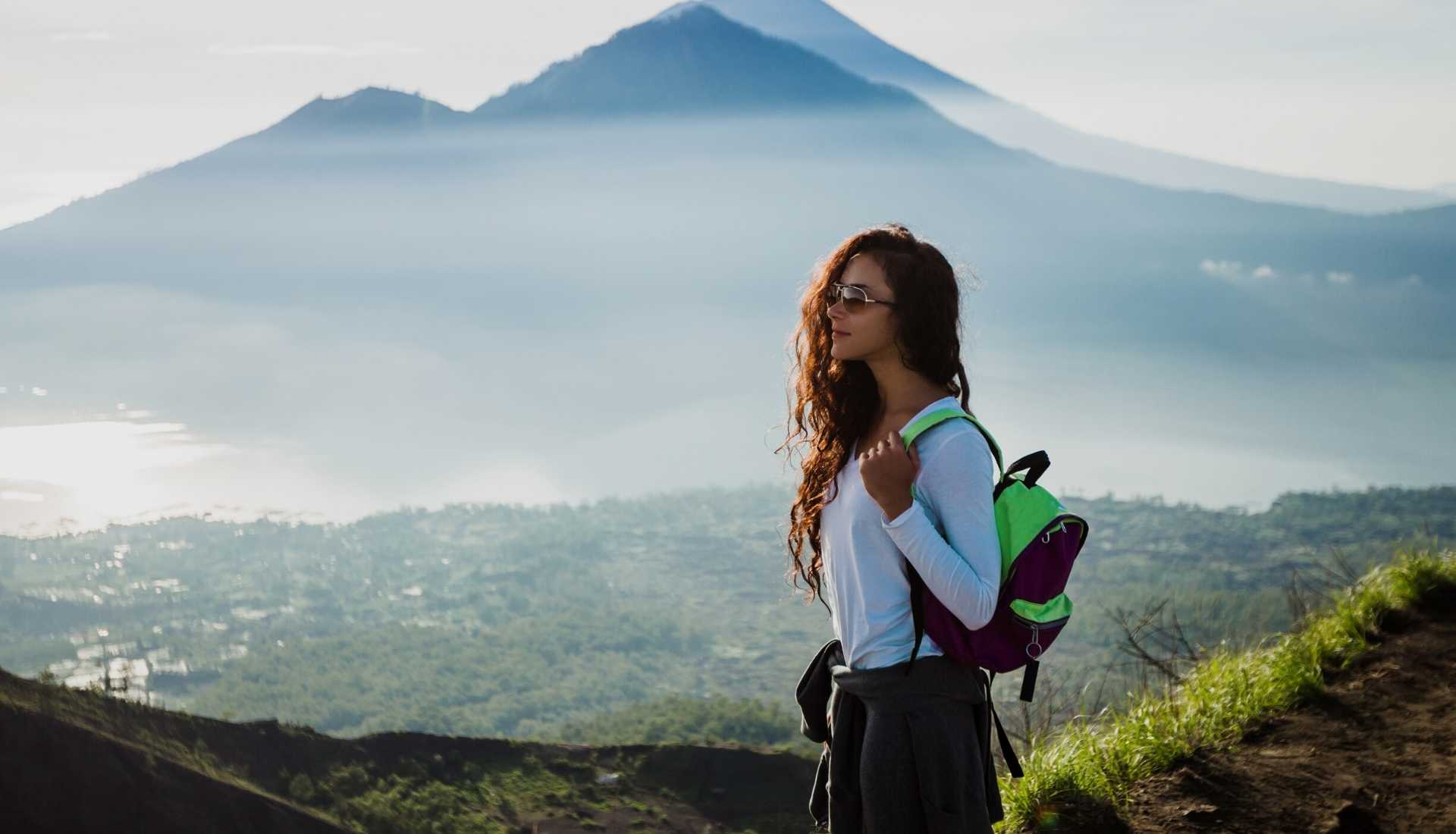 A love of travel unites us.
We live out our mission by building a creative, energetic and diverse global team of travel superheroes. We are adventurers & travellers who excel at customer service. A team that is empowered, diverse & inclusive. Always striving to make a positive impact on people's lives.  
Leisure, Lifestyle, Learning
Experience Leisure – Need a break? Our package holidays offer the ultimate way to unwind wrapped up in one easily bookable package. Hammock in paradise, anyone?   
Experience Lifestyle – Is there something you truly love to do? This aspirational range offers anything from high-altitude treks to downward dog yoga retreats. Let us help you live out that passion in some of the world's most beautiful destinations. 
Experience Learning – Learn & grow, whilst experiencing the beauty of travel. Try out our work abroad, work exchange or "Learn to" products.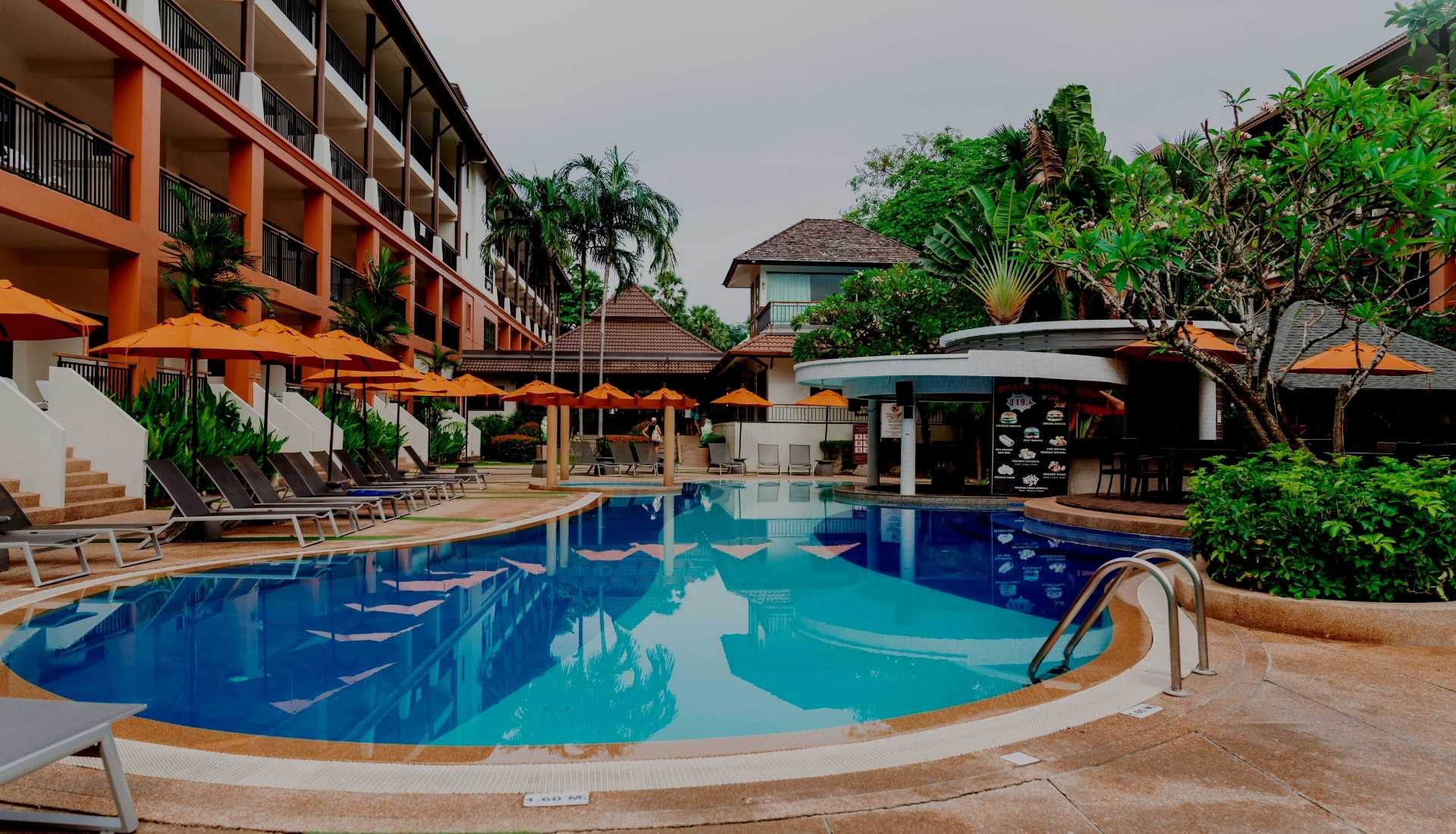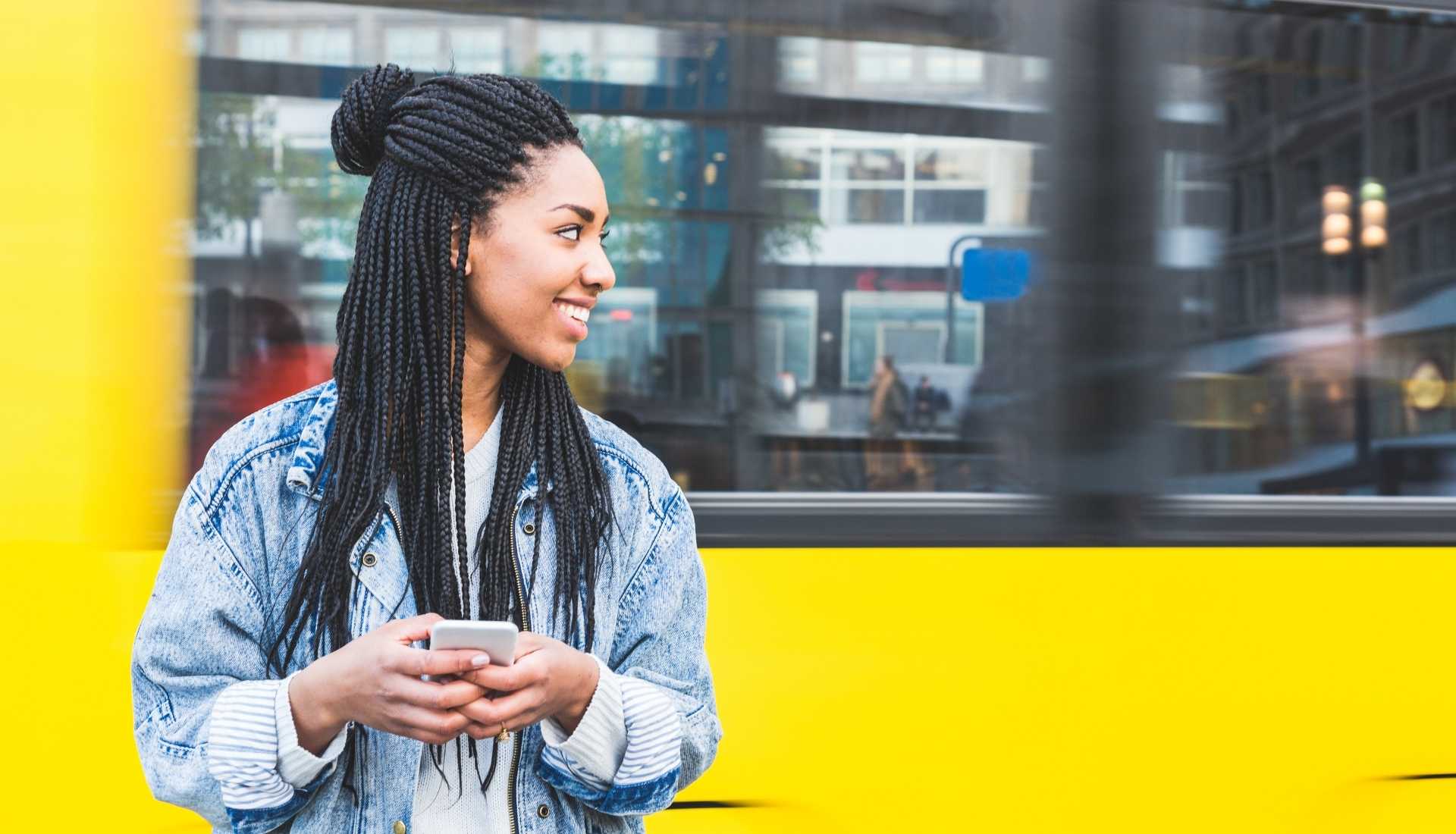 Live, Love, Learn
Live – delivering unforgettable travel experiences, with honesty, integrity, and a great attitude. Our affordable holiday options will make sure you live life to the full!
Love – whether you are one of our Fans, Partners, or Colleagues, we are a brand that will passionately support you, and you will love to work with us. Our products are created with love and care – trust us, you will more than 'love' your vacay!
Learn – the learning never stops. As a brand we strive to continuously innovate & grow. We believe that work should be challenging and fun for everyone. We also offer a wide range of 'learning' products to help you out.
A little cheeky & a whole lot of fun
We hope to gain your trust by creating product & content that is knowledgeable, responsible, adventurous, playful (but helpful), and most of all, never boring!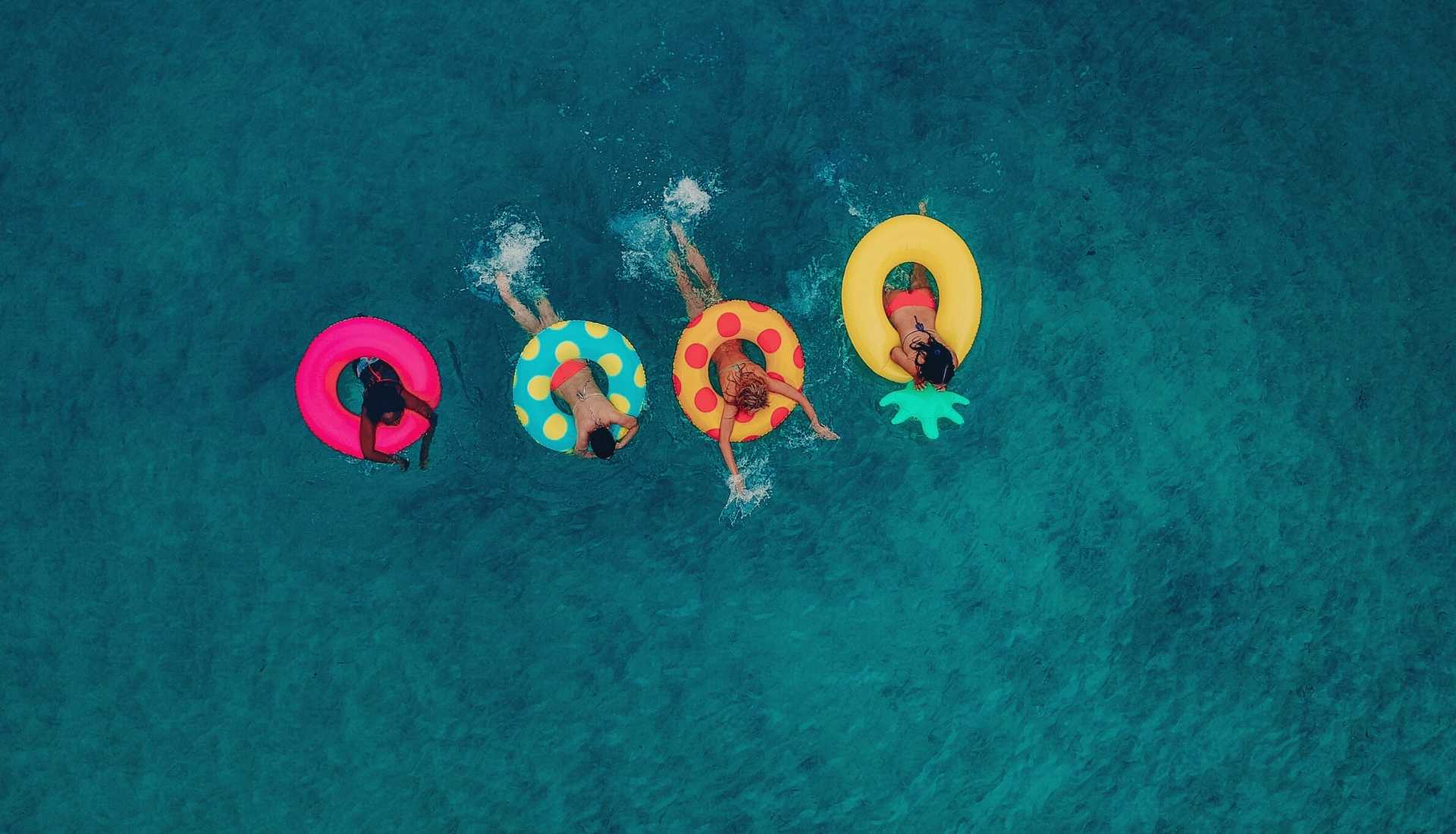 So, what are you waiting for?
Jump on board and live your best life with us!
Experience Everything,
WOLO Travel