Located in the heart of Rosebank Mall & Centurion Mall, our incredible stores are a travel experience in themselves. Come browse all of our most popular products in person and let one of our Experience Experts plan your next epic holiday.
Hello Joburg!
WOLO Travel Rosebank
Located in Rosebank Mall (right by Clicks & Checkers)
Call: 0875 514 111
Email: rosebank@wolotravel.co.za
Visit: Shop C212, Rosebank Mall, 50 Bath Ave, Johannesburg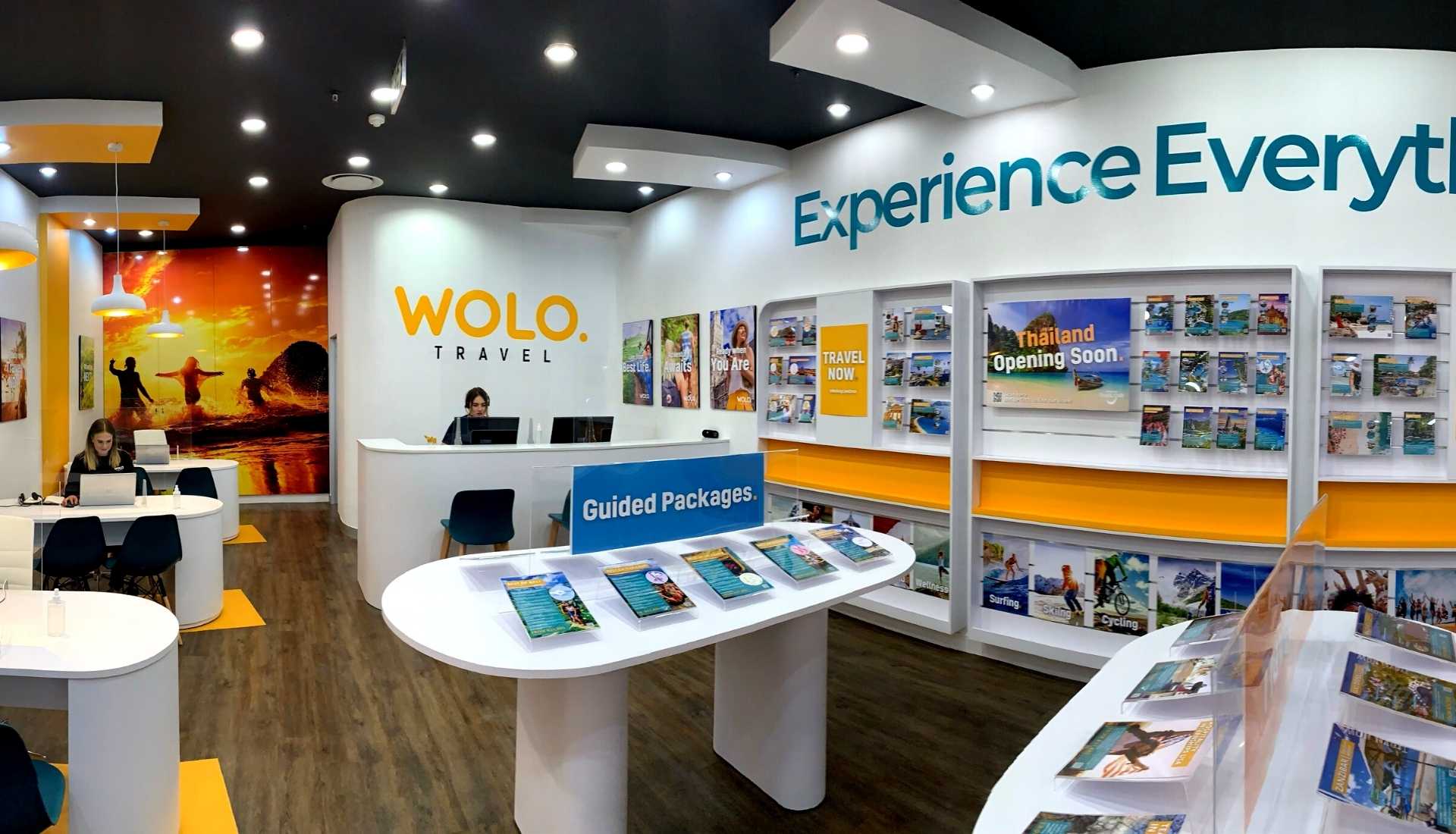 Hello Pretoria!
WOLO Travel Centurion
Located in Centurion Mall (right by Entrance 7 & @Home)
Call: 012 004 8484
Email: centurion@wolotravel.co.za
Visit: Shop 231, Centurion Mall, Heuwel Rd, Centurion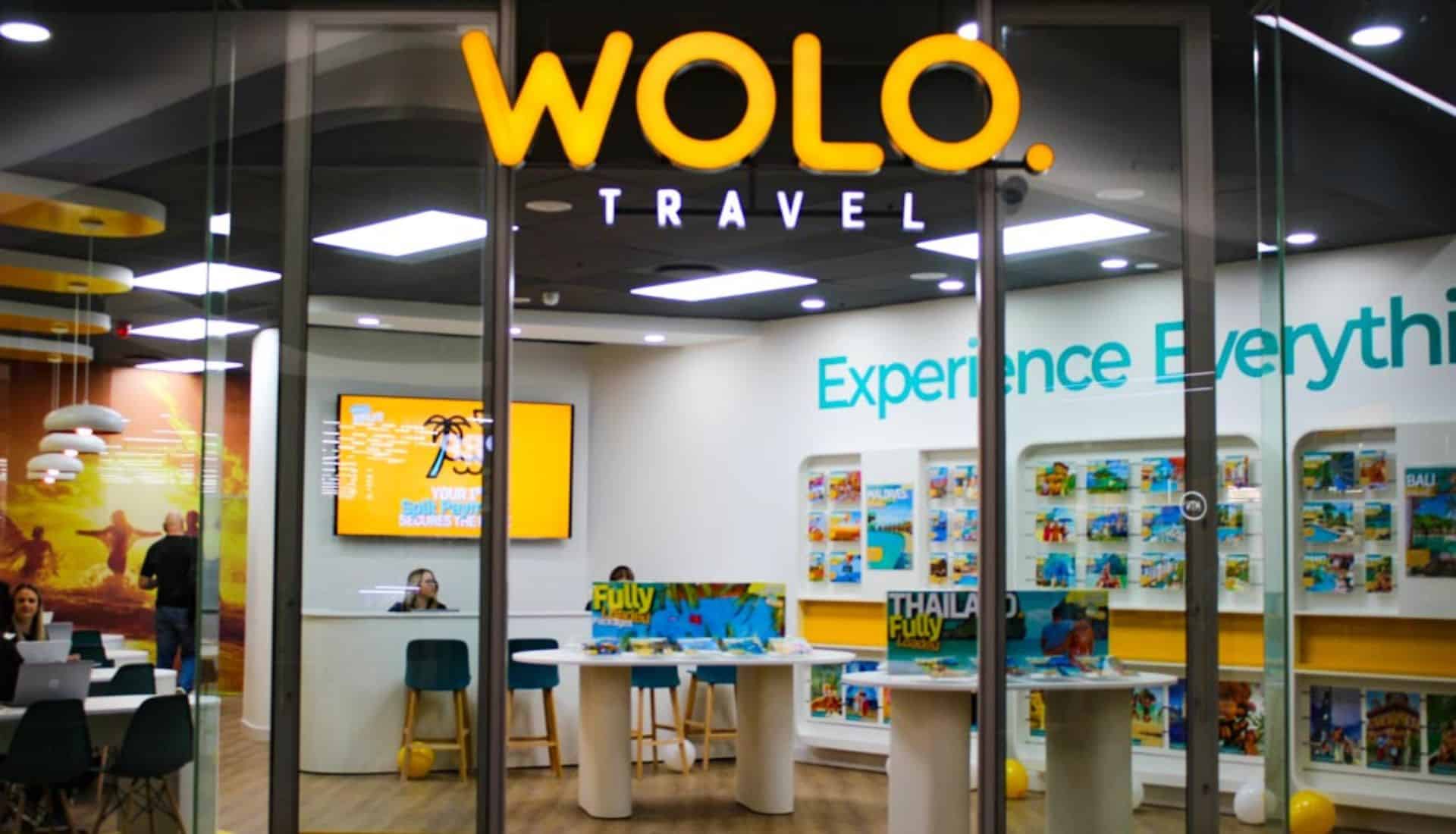 Rosebank won't be the only store, more locations dropping soon, watch this space!

*Your privacy is important to us, view our privacy policy for more detail.